Virtual co-location: Running agile in times of remote working
The World is battling unprecedented circumstances and we all strive to keep businesses running as much as possible. Most of us have had to adjust our working environment and make our home our base. It is a big change for agile practitioners like me who have been living and breathing co-location for more than a decade.
Does co-location matter?
Traditionally, co-location has meant being physically present at a workplace. But is that a constraint?
One of the four agile values is Responding to change over following a plan. With that guiding principle and the tools available today, 'virtual co-location' is easily achievable, thus ensuring that agile can continue to be run effectively. As we all adjust to this 'new normal' of virtual co-location, we face challenges in running agile projects with remote teams and team members. The good news is that a lot of companies have already been using remote ways of working for agile projects, with high degree of success.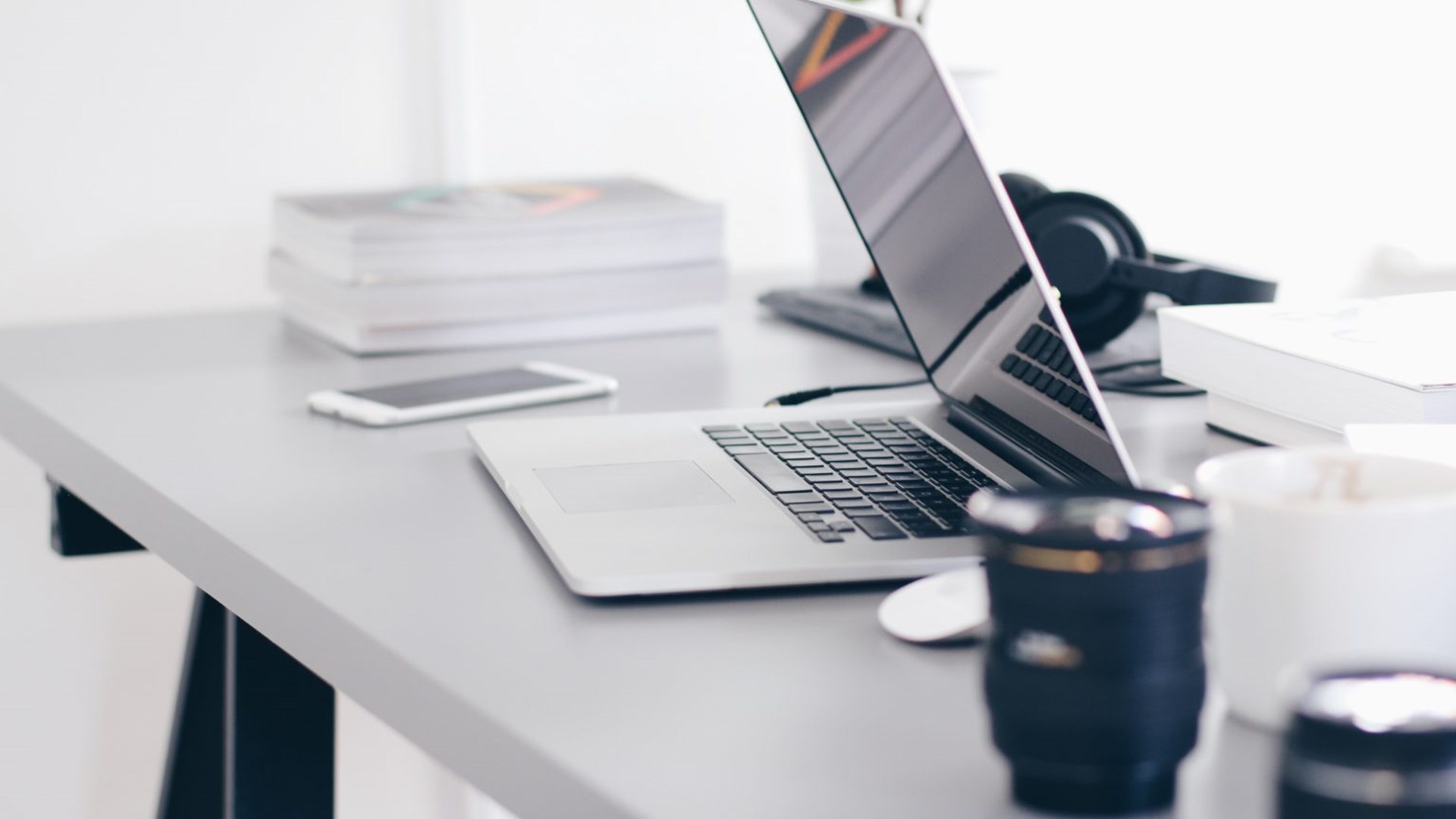 5 tips to ensure a smooth agile journey with virtual co-location.
Stay dedicated to your agile events – Agile events such as sprint planning and backlog refinement are not only essential to run agile, they are also times for teams to meet periodically.
Collaborate even more – The foundation of a high performing team is sound collaboration. Explore the already available tools such as Microsoft Teams, Slack etc. to see if they have any features which might be beneficial to your team. For example, create different groups in MS Teams and share a file within a group for everyone to edit.
Put efforts in planning for big meetings – A few days before an important meeting, make sure everyone has the right equipment to contribute to the meeting effectively. Mobilise the agenda well in advance and assign tasks to people. Send early reminders if you are awaiting responses from participants. Set working arrangements for meetings and make sure the participants are aware of them before the meeting starts.
Record your meetings – There might be circumstances where team members can't be present at a meeting because of different time zones or just clashing schedules with other house members. For all such meetings make sure you record them and later distribute them to all participants. This way, nobody will feel left out.
Catch up on some tech debt – With everyone working remotely, there might be a slow down in the in flow of new requirements coming into the backlog. Utilise the time to catch up on any tech debts, non-functional requirements or security updates that you had been putting off.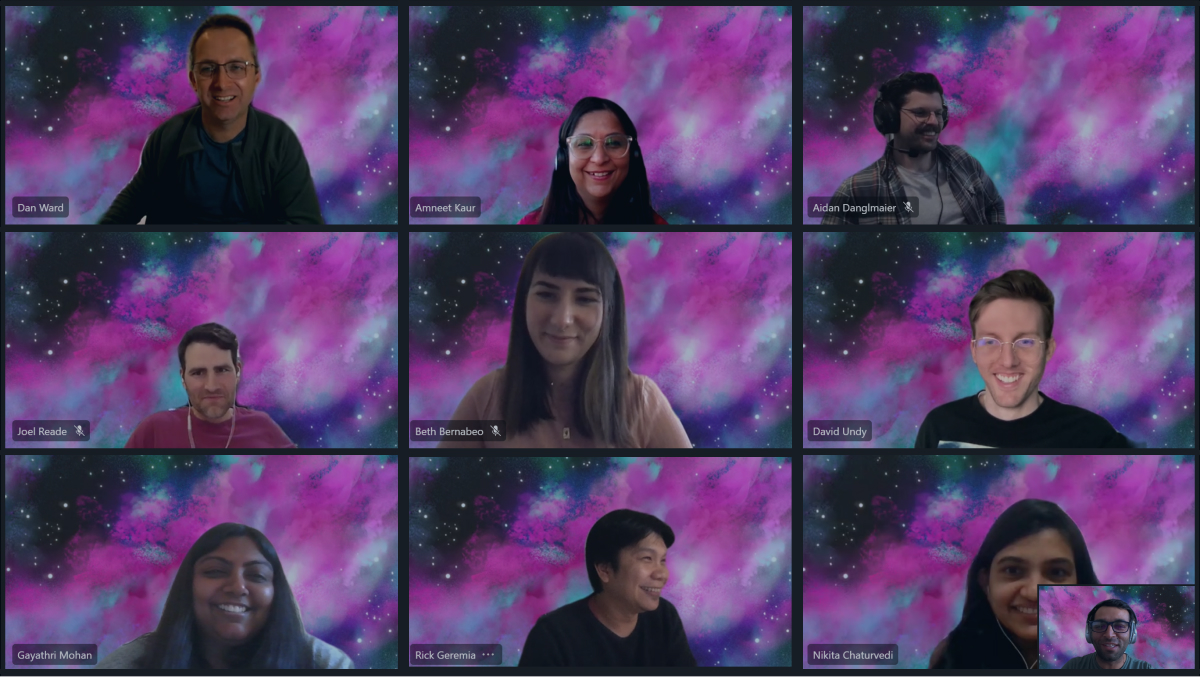 Is the 'new normal' here to stay?
Many organizations have quickly established infrastructures that have allowed their employees to work from home. This has benefitted organizations in the form of major reductions to operational costs. It has also allowed individuals to have flexible working arrangements that suit their situation.
Businesses continue to run, and work continues to happen. This highlights that it is possible to continue the virtual co-location without compromising any work deliverables. It is the right time for organizations to explore this option as the new normal, even when we come out of the current situation.
Until then, enjoy being agile and stay safe!