Upskilling ; Making the best of a lockdown
Like many professionals in the IT industry, I found myself working from home recently due to the new Australian restrictions. In an effort to not put our colleagues at risk, and because our work can be done from our laptops, all of our team stopped coming into the office a few weeks ago.

While I didn't expect much changes in terms of workload, I was surprised by the amount of free time I ended up with. Since I'm no longer commuting, that's about 2 hours that I'm saving every day, and because gatherings are no longer allowed, there's no more catching up with friends or networking after work.

Simply put, I now have an incredible amount of time to dedicate to learning or upgrading my skills. (And so should you!)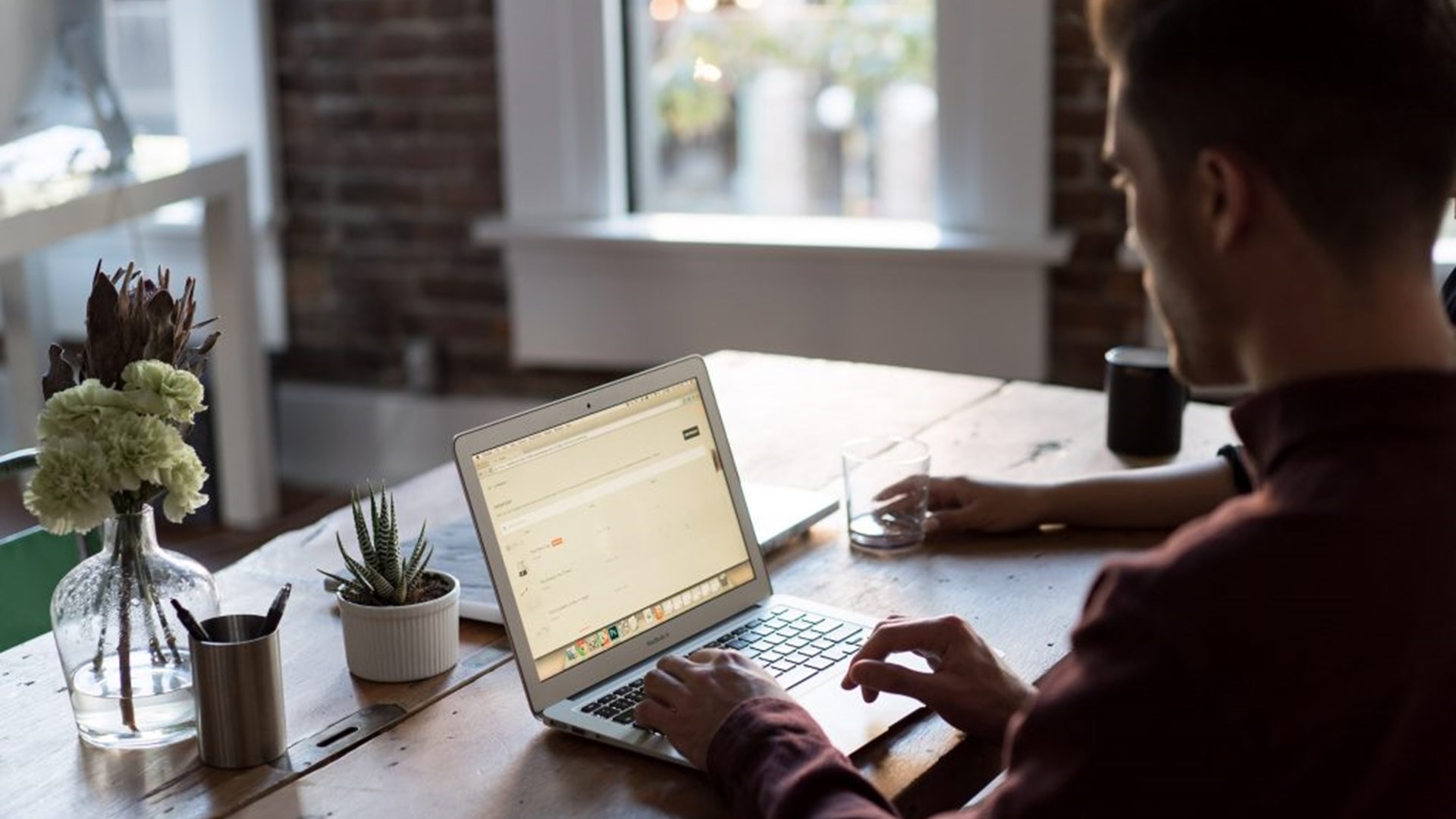 What, why and how to upskill while working from home
How to upskill
Usually, IT people are already used to self-learning and self-teaching. Stack Overflow and GitHub are two prime examples. Most professionals I know even learned how to develop by themselves or by supplementing their college courses with online tutorials.
If you're not directly involved in the tech industry however, that's not a problem. There are plenty of resources online to upskill on any skillset. While most resources are free (Codecademy, Khan Academy), you shouldn't be deterred by the paid ones like Udemy or Coursera. Most often than not, companies have a budget dedicated to training their employees, so simply contact your HR department or manager to know more about it.

Plus, if you can get a certification at the end, that's actually something that could benefit your company or a future employer. In this case, upskilling is a win-win situation.
If that's not possible, there are still other ways to upskill for free. I usually keep myself updated on various topics by reading tech blogs (SEO magazine, Tech Crunch, The next web) or participating in free meetups.
I like to dedicate a bit of time every morning by catching up on new articles while drinking my coffee, but you can integrate that time however fits you best.
What skills to upgrade while stuck at home?
If you have access to a decent internet connection and 1 to 2 hours of quiet time per day, you can start assessing your current skills, position and what you can upgrade. What would it take to upgrade your role to a senior position? What complementary skill would boost your career? What development language can you pick up to start working on new projects?
Let's say we're in this situation for 3 more months and you can dedicate an hour a day to self-learning. That's 5 hours a week, 20 hours a month, 60 hours in total, way enough time to get acquainted with the basics of a new skill.
I recommend not overdoing it but dedicating a set time every day to incorporate it into your work from home routine.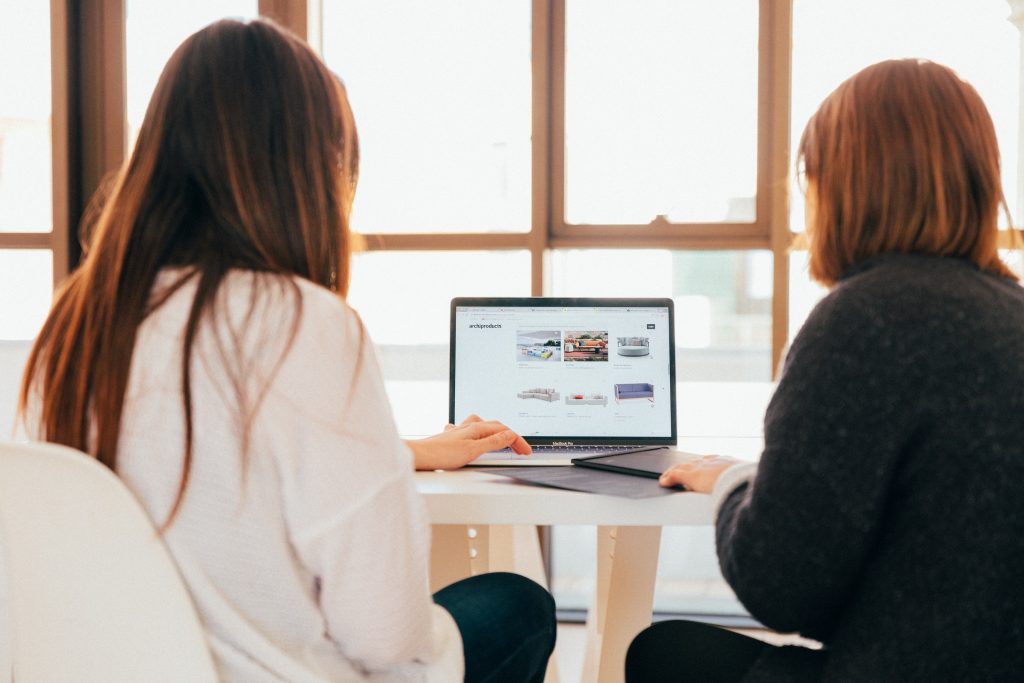 How to swap skills, mentor, or be mentored
Another way of upskilling is by trading your knowledge for someone else's. Not only this helps to keep in touch with your friends and colleagues, but this is an interactive way to be tutored by a professional.
You can also find a mentor or mentor someone yourself. This method is usually also a great tool to develop your networking skills and build a solid professional social circle to further advance your career. 
Where to learn new skills
Lots of e-learning platforms and software companies are giving a helping hand during the covid-19 crisis. Here is a list of companies offering free courses or free trials to help you learn new skills or better work from home:
Coursera – Free online courses 
Affinity Designer – 3 months trial + 50% their usual price
Adobe – Free online access to Adobe Cloud for students* 
Unity Learn Platform – 3 months of free courses to learn to develop
LinkedIn – 16 learning courses for free
Meerodrop – Free large files transfers to help you share large files
Interview Stream – Free access until April 30th to interview new hires remotely
edX – Free university courses like Computer Sciences and many others
Places where you can upskill for free all year long:
Trailhead – Salesforce online learning platform
Google Digital Garage – Learn how to use Google's free services with certifications at the end
Codecademy – Learn to develop for free
Alison – Free online courses 
Khan Academy – Free online courses for beginners
Final tips for upskilling
Upskilling doesn't have to be about a skill that's directly linked to your current position. Sometimes, learning a brand new skill can be just as helpful to your career by expanding your mind to new techniques, and could open your way to a new role. 
In times where technologies are fast-evolving, having soft skills can be just as valuable to a company than hard skills. They can involve management skills, stress-tolerance or teamwork and leadership.